Jacobs Care Maintenance Plan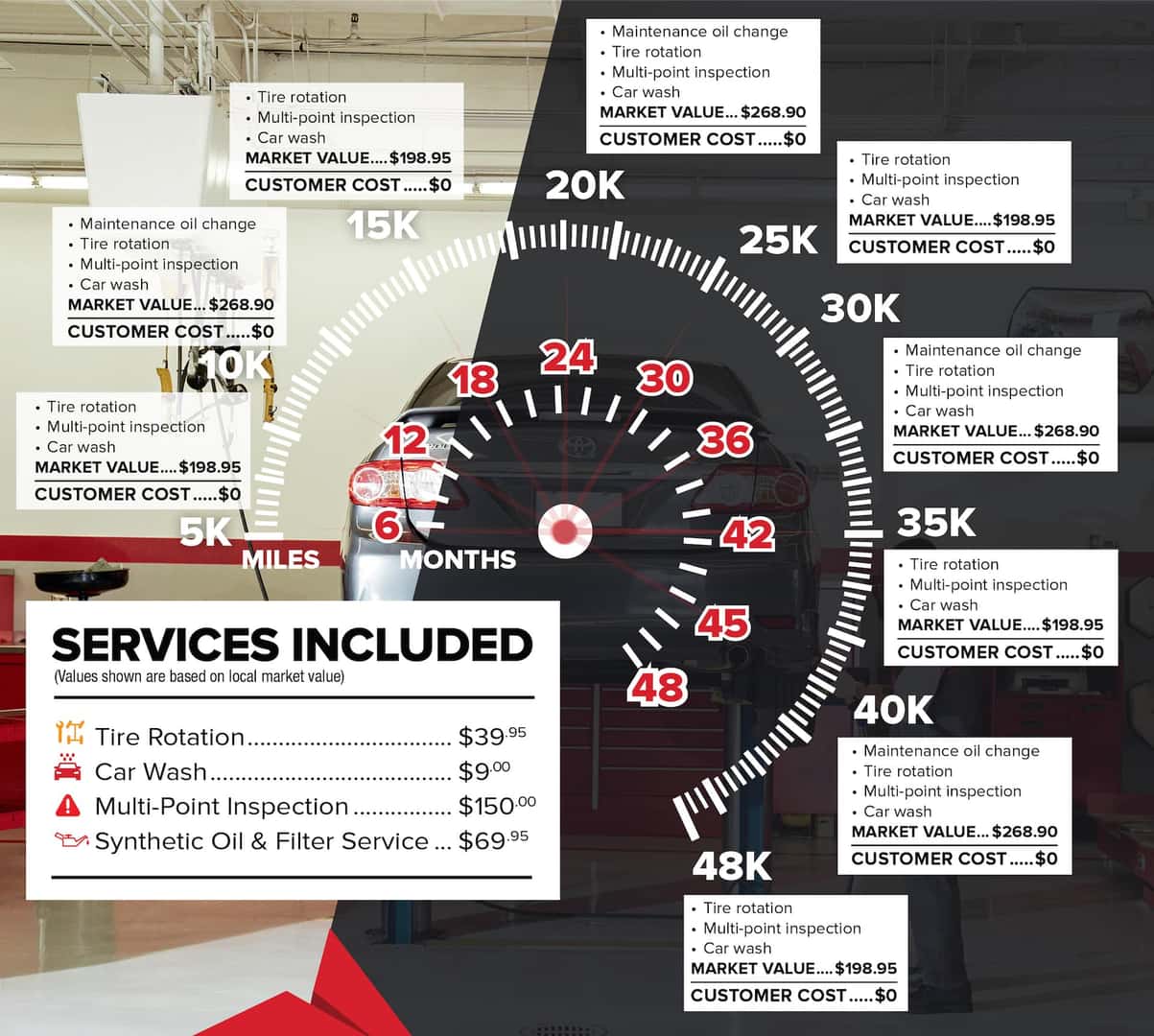 Why Do More Drivers in Milwaukee, WI Rely on Don Jacobs Toyota When it Comes to Auto Service? – We Go the Extra Mile
You're behind the wheel of a brand-new Toyota. You likely already know how important it is to take care of your investment. Luckily. Our automaker has an eight-decade reputation for durability, dependability, and value. So, we'll bet you'll be glad to hear that your car repair needs, here in greater Milwaukee, out to be minimal.
Unfortunately, some things are inevitable for all new cars and trucks. Motor oil collects contaminants and your engine has a tougher time operating. Tire treads wear down, separate, tear, or need to be balanced and rotated to prolong their lives. Dirt and debris accumulate just about everywhere it can, especially with costal Wisconsin weather. The commute up to Glendale, WI, a day trip down to Franklin, that weekend getaway over in Waukesha or New Berlin – they all take their toll. Over time, you'll need service and maintenance at regular intervals to keep that new vehicle in top condition. That's where we at Don Jacobs Toyota come in. Enter our JacobsCare Maintenance Plan.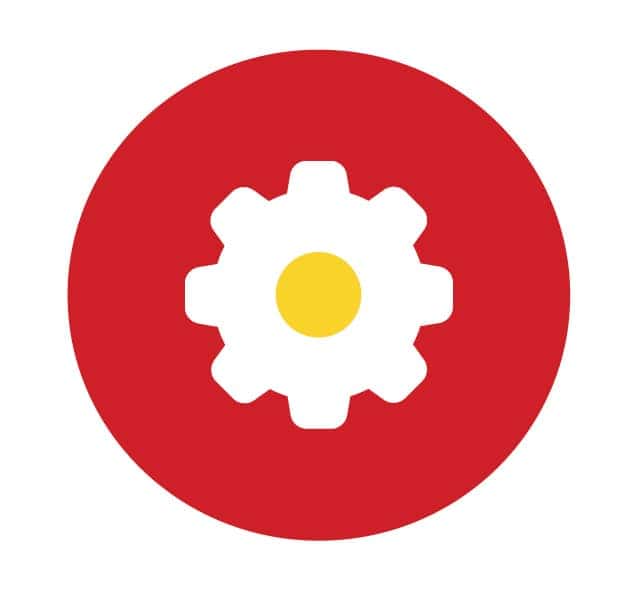 What vehicles are covered by Jacobs Care?
Every new Toyota purchased or leased at Don Jacobs Toyota after March 15th, 2019 gets the full JacobsCare coverage plan you see below. That's extra peace of mind that lasts for 4 whole years or 48,000 miles, whichever comes first.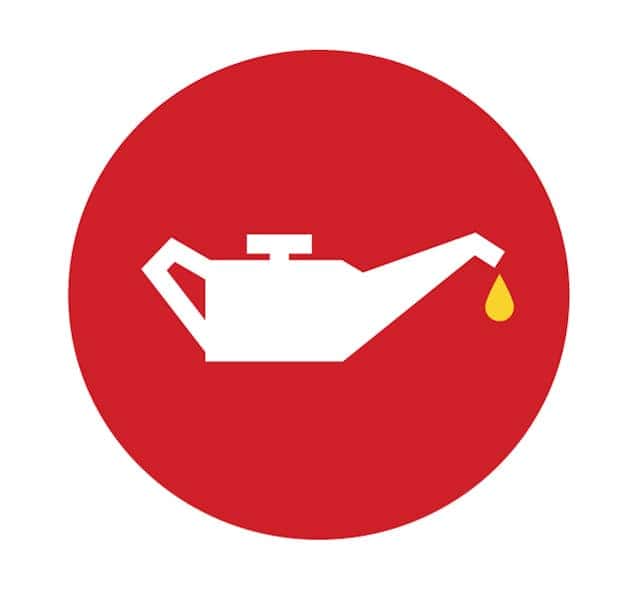 How does the 4 years Maintenance work?
The first 4 years/48,000 miles of oil changes and tire rotations are covered under JacobsCare. Simply come in to Don Jacobs Toyota for your schedule oil changes and tire rotations within the 4 years or 48,000 miles and we'll take care of you at no cost.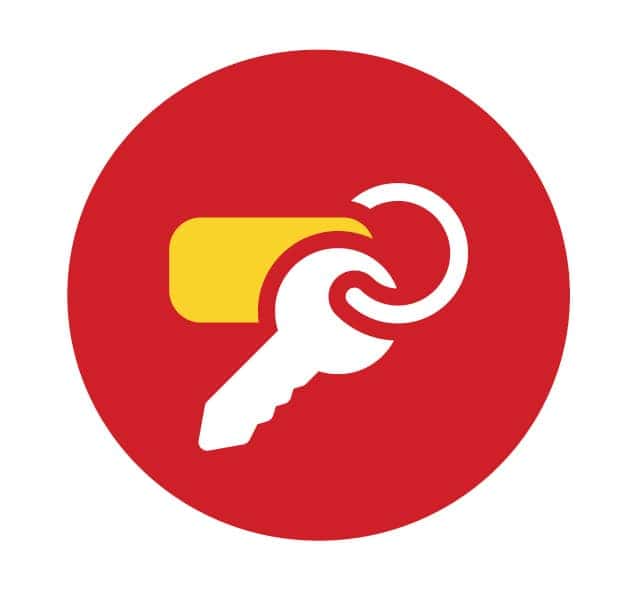 When and how do you receive a loaner car?
You can get a loaner car for any maintenance or repair requiring the vehicle being serviced to be held overnight. Don Jacobs Toyota knows that your transportation needs don't stop because your car is in the shop. That's why we cover you with a complimentary loaner car.
*This is limited to 5 total occurrences under JacobsCare.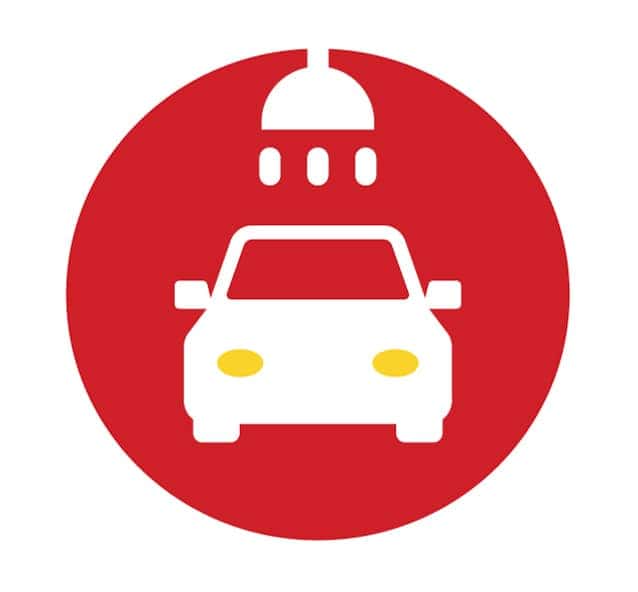 What are some other benefits of Jacobs Care?
Complimentary car washes and shuttle service for 4 years! At any time you are in need of service, we'll provide a shuttle service for your convenience. And whenever your car is in our shop, make sure to get your complimentary car wash!
AT DON JACOBS TOYOTA, YOUR FIRST FOUR YEARS ARE ON US THANKS TO JACOBS CARE, OUR 4-YEAR MAINTENANCE PLAN.
FOUR YEARS OR 48,000 MILES OF COMPLIMENTARY OIL CHANGES & TIRE ROTATIONS
COMPLIMENTARY CAR WASHES & SHUTTLE SERVICE
COMPLIMENTARY VEHICLE RENTALS*
When you buy or lease with us, no matter which new Toyota vehicle you're driving, whether it's a Camry sedan or Tacoma truck, a Sienna van or Highlander SUV, we've got you covered. Your purchase will include complimentary car care for up to 4 years or 48,000 miles, whichever comes first. That means oil changes, tire rotations, car washes, and shuttle service during your visit, all at no additional cost. What's more, if we need to keep your ride for a longer, overnight stay, we'll provide a loaner car for your first five instances, minimizing travel interruptions and keeping you on the road until it's ready. These are quality assurances that you may be hard-put to find from other local mechanics, garages, and body shops. If you'd like to learn more about the plan, or you'd simply like to talk shop on your service needs, our knowledgeable auto repair technicians will be happy to help. Feel free to get in touch with us by phone or using our online contact form, and as always, you're welcome to drop in at our 5727 South 27th Street showroom in Milwaukee for a personal consultation. We look forward to meeting you!