Electric Vehicles vs. Hybrids: Which is Right for You?

Whether you're interested in minimizing your environmental footprint or simply saving money at the gas pump, electric vehicles (EVs) and hybrid cars are both outstanding options. We are pleased to offer models in both categories here at our Toyota car dealership in Milwaukee, WI.
Why Choose a Hybrid?
The question is, which option is best for you? Both offer considerable benefits. First, take a look at some of the benefits of driving a hybrid vehicle. These cars combine traditional engines with electric ones, meaning they consume some gas but not nearly as much as conventional vehicles do. Additional benefits include:
Long driving range
Higher fuel efficiency than conventional vehicles
Plenty of advanced amenities and safety features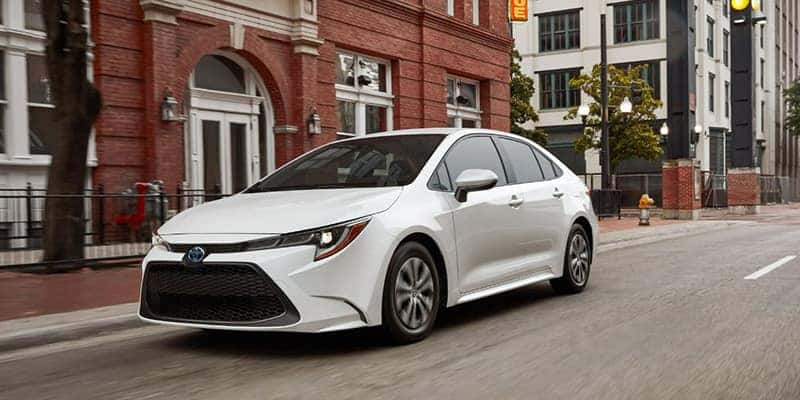 Why Choose an EV?
By contrast, here are some benefits to choosing an all-electric vehicle:
No need to buy gas
No harmful gas emissions
Lower cost of maintenance than hybrids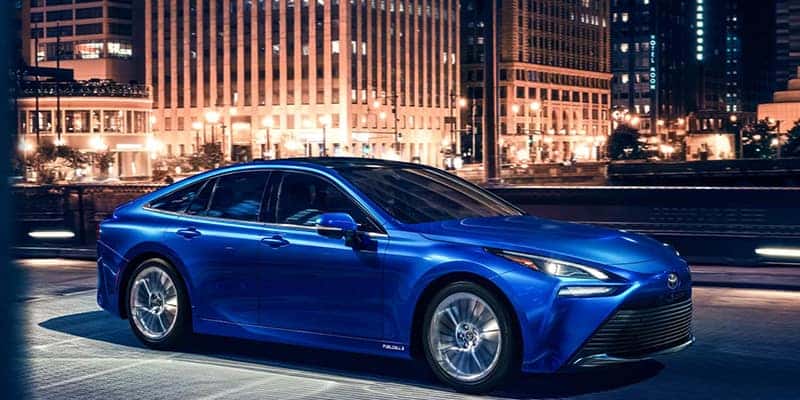 ---
Learn More About Cars for Sale in Milwaukee, WI
While both options are outstanding, we consider EVs to be truly top-of-the-line. Contact our car dealership in Milwaukee, WI for more information on any of these fuel-efficient vehicles. We'd be pleased to assist.